Dah hampir masuk seminggu lebih My Lovely Niki masuk ke alam rawatan. Tak pernah service pun tak pernah sekalipun mandi bunga. Ada gak hikmahnya bila salah satu lens kesayangan kena penyakit funges ni. Sedang elok nak berbakti pada sahabat yang bakal mengakhiri zaman bujangnya nanti Abang NIKI dapat berbakti untuk moment yang sangat bermakna nanti buat seorang sahabat. Insyallah $$ ada rezeki untuk mengubati abang Niki. Tapi kenalah tunggu end month erk hehehe. Rindu dendam terpaksa kena tahan jugak.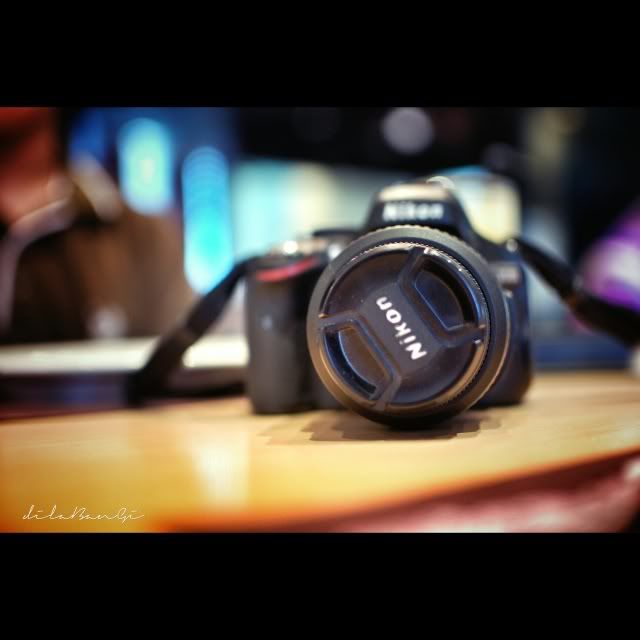 Salah satu outing potrait with My LIL ACA 2012.


with her siblings.
Kenangan bakti dari sang Niki.