Dah ku kata hari tu kan bulan September bulan ayermata untuk aku. Lepas sorang sorang anak buah aku meninggalkan rumah ni yang dulunya begitu riuh rendah bila tibanya dia urang ni berkumpul sama. Bermula dari Nana hari tu fly ke Jordan, pass tu Farah pulak menyusul. Hari ini giliran Ajies pulak. Aku baru je balik dari Airport. Bila tiba kat rumah tengok kereta si Ajies sedeh pulak aku rasa. Tuannya akan tiada dalam masa dua tahun ni. Dia lah teman gaduh aku kat rumah ni. Bila dia tak dek mestilah aku rasa sunyi. All the best to ajies. Apa pun maksu akan sentiasa rindukan ajies selalu. Ajies akan berada di Shelford selama dua tahun. Insyallah kita akan jumpa nanti. Study jangan main main erk...hehehe!
Okay untuk entry LEGOLAND tu insyallah akan ku siapkan nanti. Bukan apa benornya aku ngalid ngan INSTAGRAM sampai lupa nak update entry tu. Sorry erk ORGA, DEP! Aku memang ghini lau dah hadap menatang yg aku suka tu lansung lupa (kehkeh). Insyallah aku akan cuba siapkan nanti. Minggu ni rasa entry babai kut. Sebabnya isnin ni giliran twins lak nak balik Mesir pulak. Last sekali 1 oct anak buah aku yang last balik Mesir jugak. Sedehnya lah.....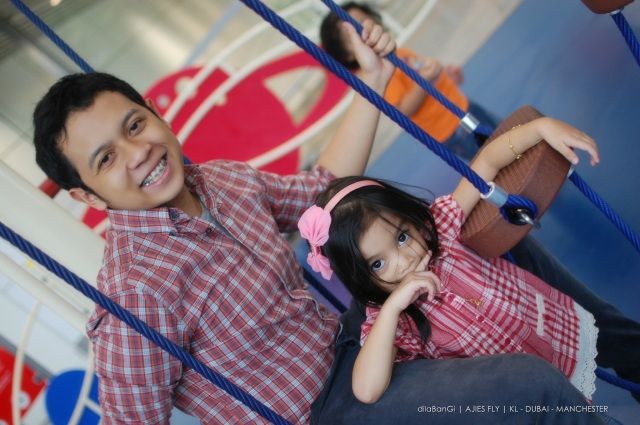 Aliesya ni memang rapat ngan Ajies.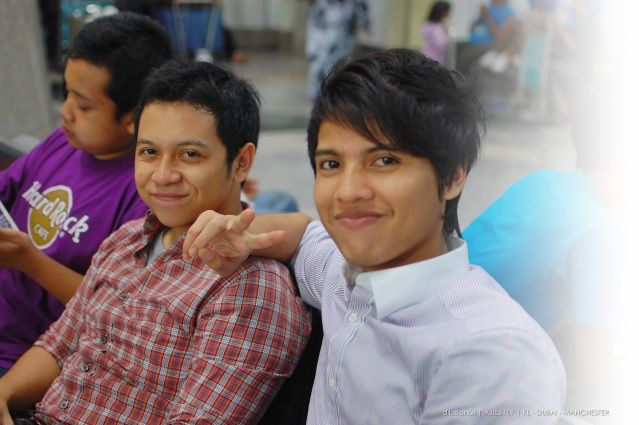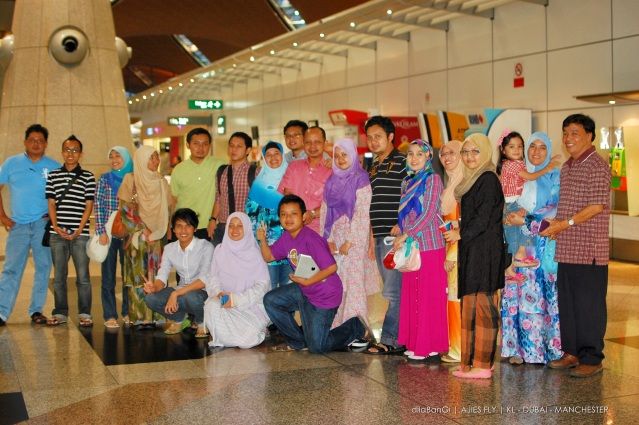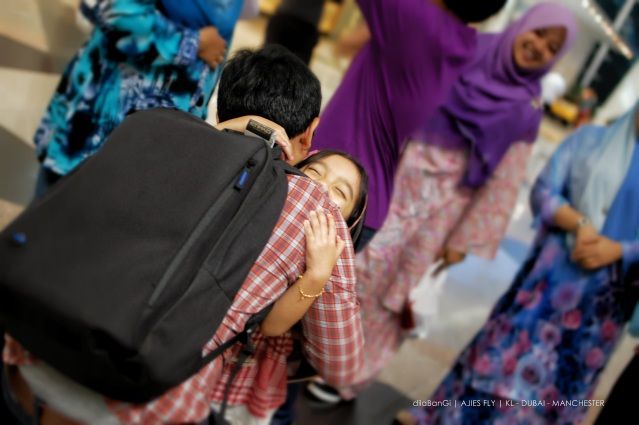 Cam ni lah Aca. Touching lak aku nengoknya. Aca jangan sedih sedih erk.Ajies ni teman segadoh aku lau kat rumah. Mmmg rasa sunyi lah bila aku tiba rumah ni malam tadi. Tengok kat kiter dia aku rasa sedih pulak. Tak dek dah dengau sore sore aku dok kejut dia dah. Pusingan kehidupan cam ni lah gaya kan.