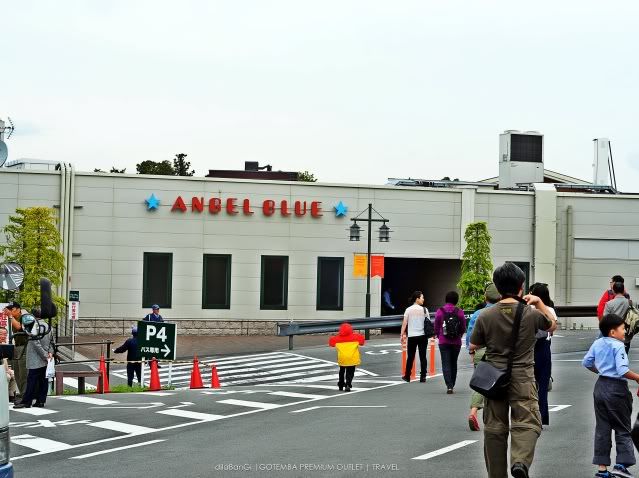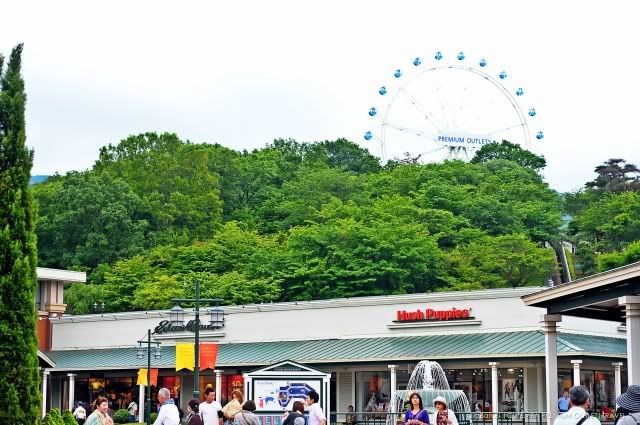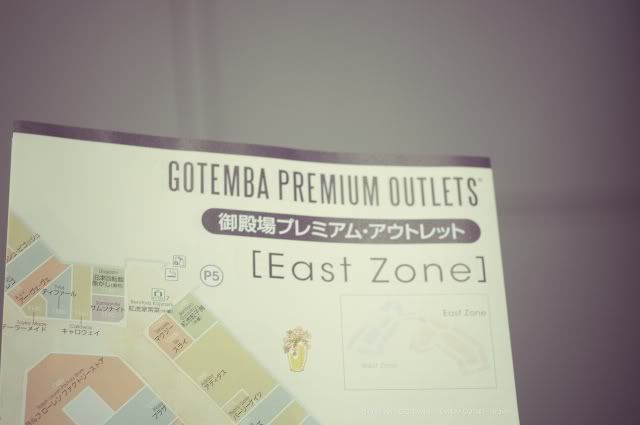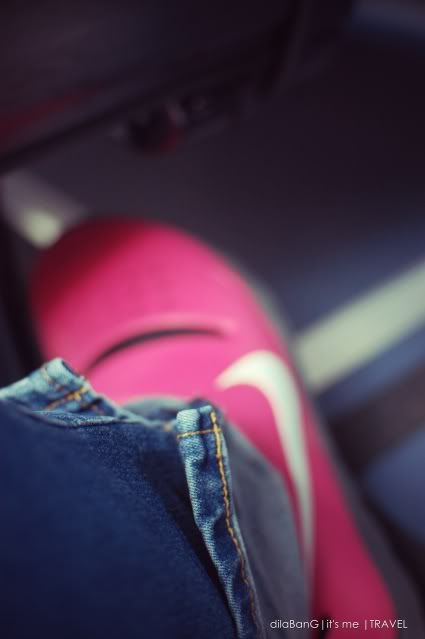 Pinky....best giller kasut ni. Smooth..
.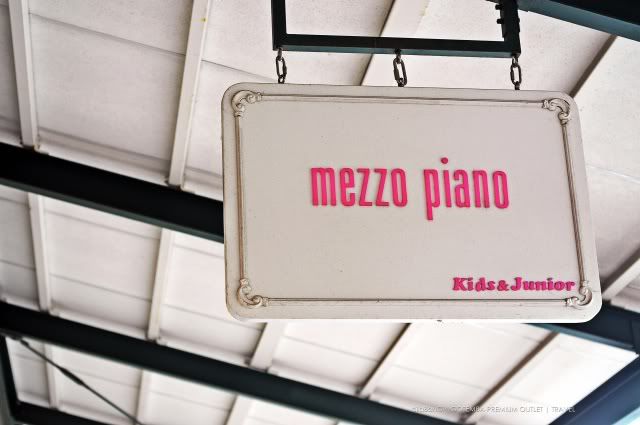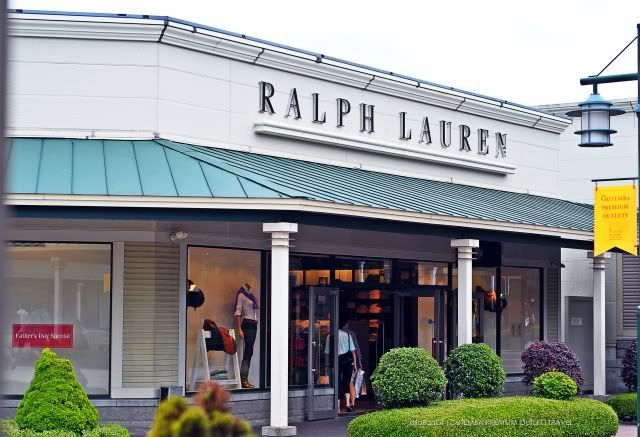 Pisau seramik yang pamos di Malaysia sekarang ini
.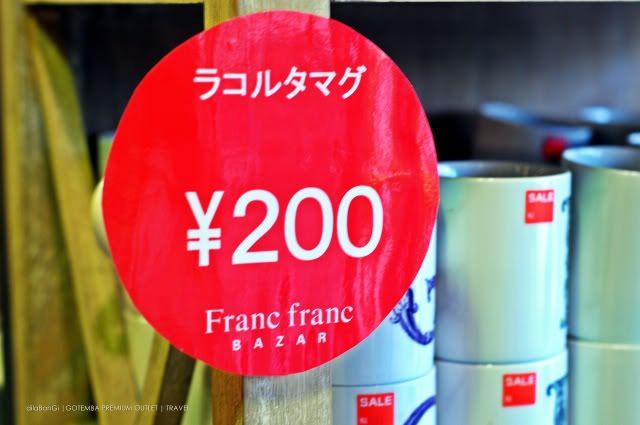 Wah syok singgah Plaza Outlet ni. Dapat beli Eksosori EVITA PERONI kat sini. 1,050 yen dapat 7 benda. Murah giller. Kat sini eksosori rambut cekak EVITA PERONI Rm160 hinggit pun ada tau. Mahal gaban sungguh sebab EP ni made from France erk, Bonsiur.......
.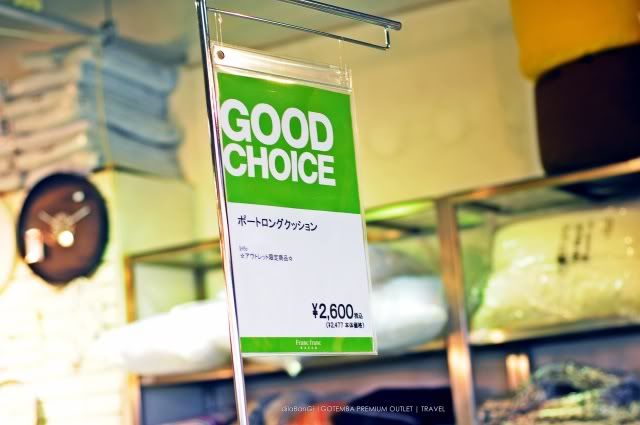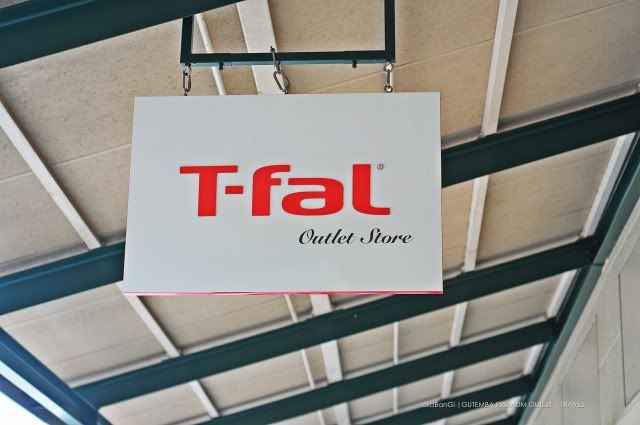 Mana hilangnya kakak aku ni? wah tak larat teman nak mengejor dia ni, pantas! nampak sana hilang sini ayoooo!! Almaklum semalam sehari suntuk jalan hari ni nak balas dendam jamu mata (hehehe
)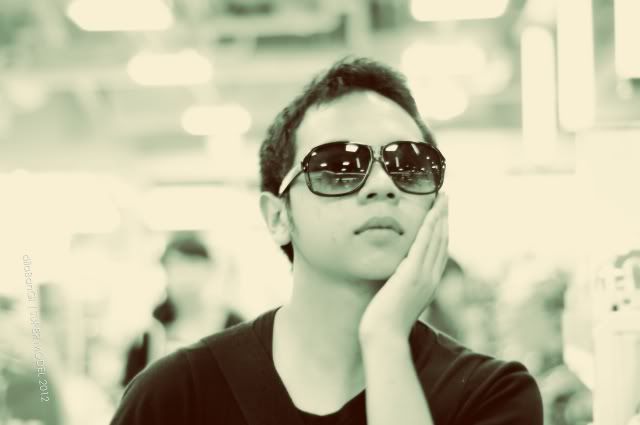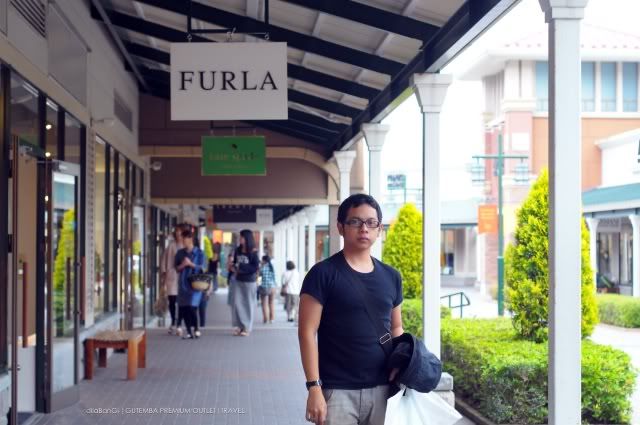 Bagi model aku interframe kejap.....serta menggayakan sunglasses yang aku beli kat sini. Murah jugak la....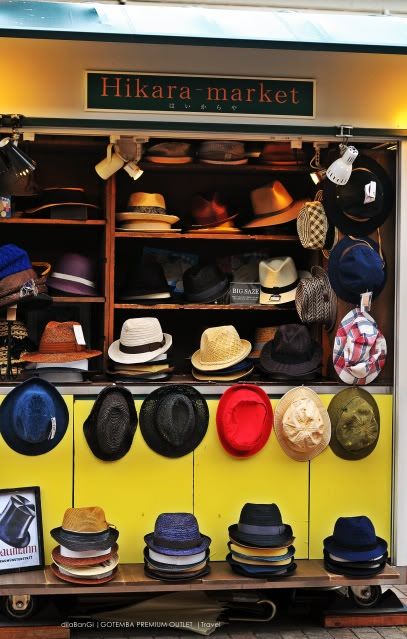 Sekadar melihat ja. Mesti ORGA akan tanya kenapa? sebab aku x mamFU!!! hehehh
e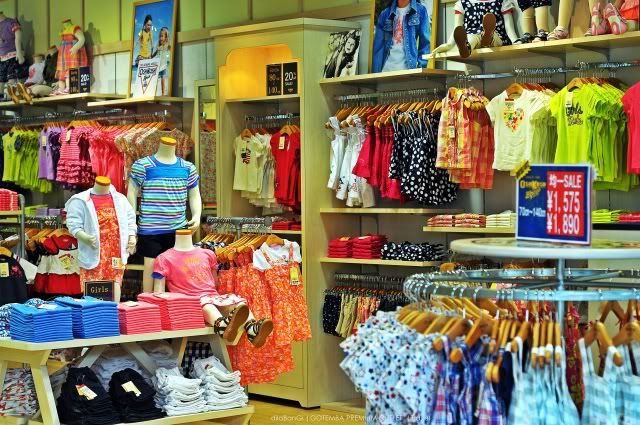 I was spent three hours been here. memang tak cukup masa yang diberi. ini baru East...adui Nike paling best. Dapat rembat beg & kasut Nike, Yabeddoooo!!!
Sebelah NIke OSHKOSH pulak. Yarabbi rambang mata....kira duit dulu cukup tak ni nak grab baju Qistina ni! Nasib baik cukup. Baju tshirt & jeans hanya 80 hinggit ja. Makna satu 40 hinggit (1000 yen aje).Acik ni cucu ramai erk. Kena beli jugak sikitsikit. Aca punya dah beli kat disneyland walaupun getah rambut ja no Aca tapi shummel.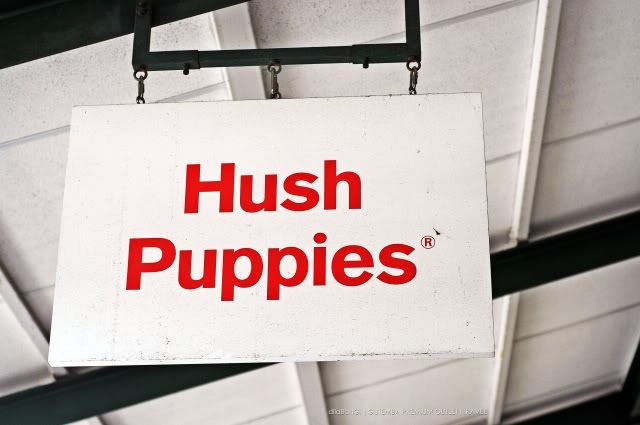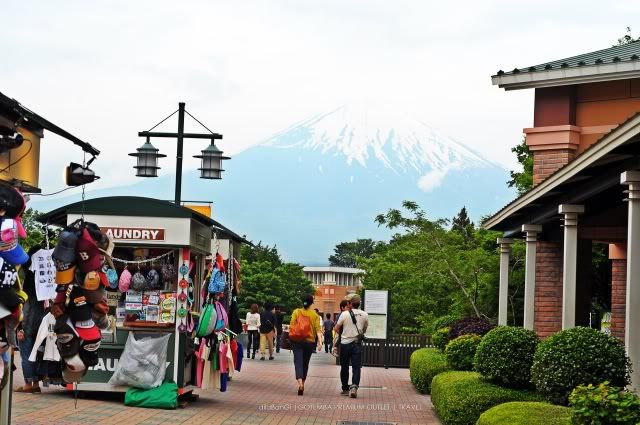 With about 210 shops including high-end designer and other famous brand shops from home and abroad, GotembaPremium Outlets® is the largest outlet mall in Japan. All products are sold at 25-65% off the regular price so many people visit every day. Nestled at the foot of Mt. Fuji and with a great view of the majestic mountain, the resort atmosphere at the mall is a nice break from everyday shopping. Other tourist spots including Hakone are nearby.