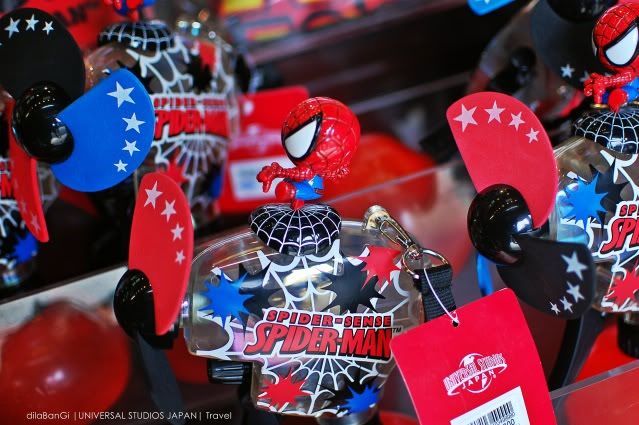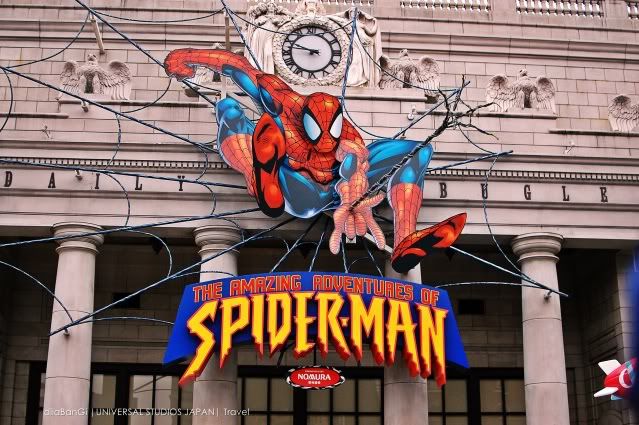 The Amazing Adventures of spiderman- The Ride. De best indeworld!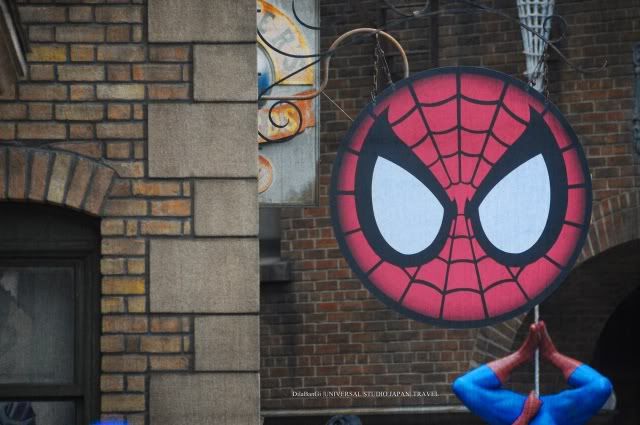 Nak cari SPIDERMAN dulu.....perjalanan yang paling menggerunkan semua di Universal Studios Jepun. Ia menaiki 3D di mana anda duduk dalam buggy dan bergerak mengelilingi, dan terdapat pelbagai villians seperti Sandman, Green Goblin, Venom, Doktor Octopus, dan lain-lain dan ada Spiderman untuk menyelamatkan hari. Animasi yang sangat menarik, dan yang menggerunkan dan grafik. Sangat baik!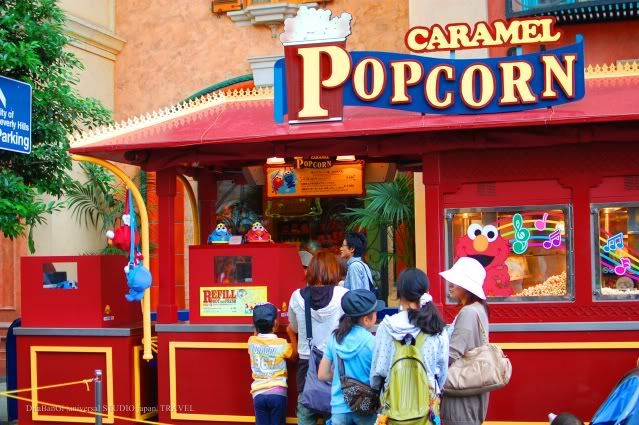 Ai suka kalor ni. Kalorful.....menarik kan!
Tu dia...jenuh nak fusing satu dunia, LOL! Kena pilih yang mana best. Waktu ni memang tersangat ramainya. Q panjang berjela. Semua ride cam tu. Naik kejap beratur yang tak tahan tu. Tapi semua wajah happy....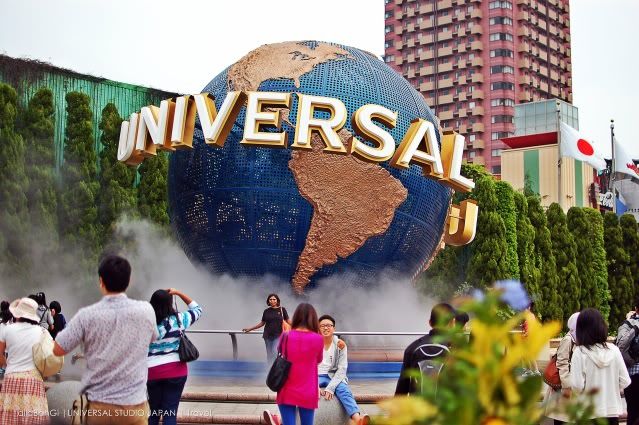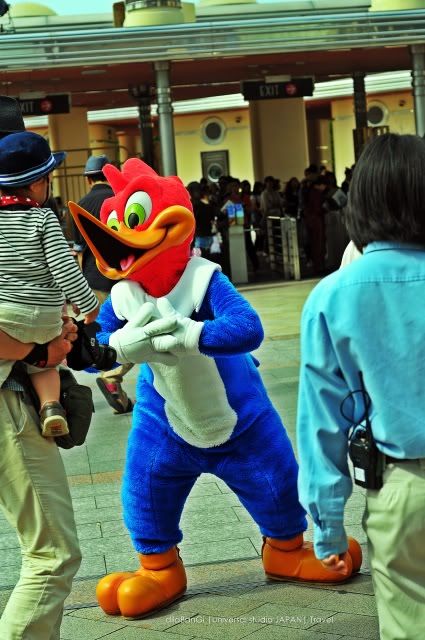 Here we come............
As usual peranan Tour Guide akan memberi info tentang perjalanan destinasi yang bakal di lalui sepanjang hari ini. Hari pertama akan di bawa melawat ke UNIVERSAL STUDIOS JAPAN yang terletak di Osaka.
KANSAI INT AIRPORT.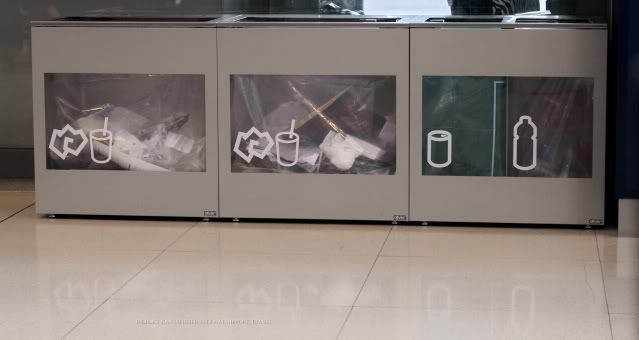 Tiba di Kansai Int Airport jam 4.30 pagi (ahad). Terang benderang negara jepun ketika ini. Habis check in semua memasing menunggu di lobby area sehingga jam 6.30 pagi waktu Malaysia. Ini lah buat pertama kalinya menjejak kaki di bumi matahari terbit. Dapat merasai teknologi kecanggihan negara ini. Kesemuanya amat lah bersih sekali. Dari segi tong sampah dan sebagainya negara Jepun memang mempratikkan sistem 5 S ini. Sungguh salute!
Beginilah suasana di Hong Kong Airport. Sementara menunggu sempat jugak lah berfb erk (smile)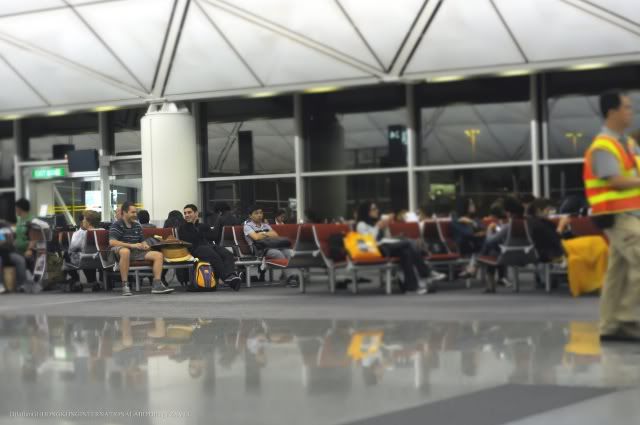 My sister and her sons.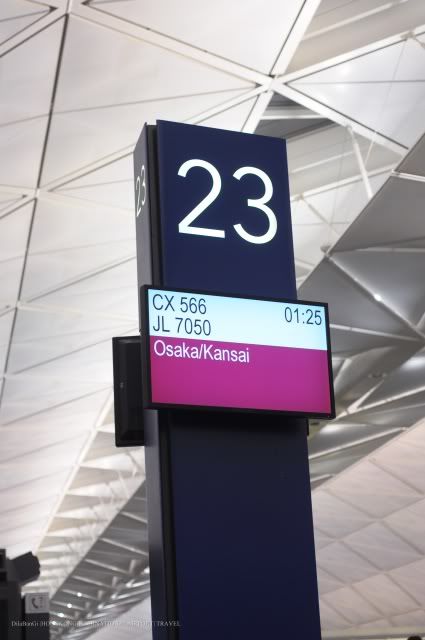 Transit di Hong Kong International Airport
.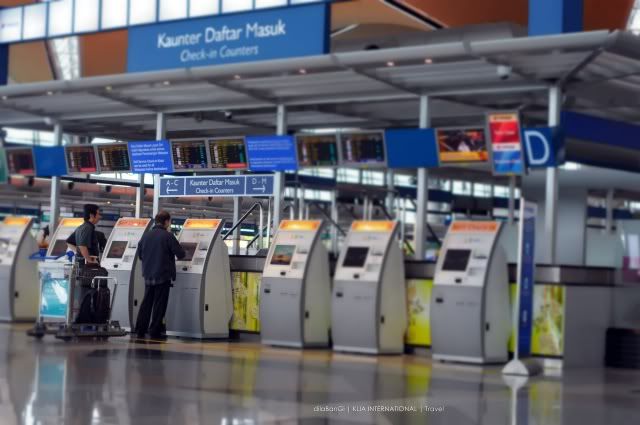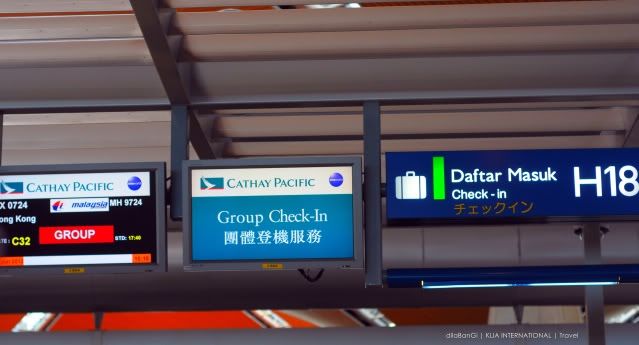 Pada 2 jun lepas dilla serta family selamat terbang ke Japan. Dari KLIA transit ke Hong Kong. Perjalanan memakan masa selama 3 jam. Fly departures jam 5.30 petang sabtu dan tiba di Hong kong jam 8.30 malam dengan CATHAY PACIFIC AIRLINE. Transit selama 5 jam di Hong Kong terasa begitu lah lamanya.